AUTUMN 2020 LONGING
→ LISTEN TO INDIA MORGAN LITTLE'S STORY "NEVER AS YOUNG" ←

There are things that are too painful to look at.
Beauty so immense that they can never be replicated.
Because no matter what you'd never find yourself in those exact set of circumstances
as you do right now in this very moment. Things so intense, you don't want to look
at it because you're never going to see it like that ever again.
For centuries, people have ascended the pat up to the Grand Canyon
and for centuries the horizon disappeared and for the only time in your life,
you'd see the Earth, turned inside out, for the very first time.


And then that feeling is gone.
And it becomes cosmically unattainable.
And sometimes you think about that view and realize
it's not the view that you miss, it's that feeling.



There's a scene in Mad Men when Don is selling a Kodak photo projector.
Grainy photos of an American family are projected onto the screen. Timeless.
They represent a feeling that no matter what we do, no matter the amount of begging,
no matter the amount of money -- we can never bring those moments back.


"Nostalgia - its delicate, but potent. In Greek nostalgia it literally means "the pain from an old wound."
It's a twinge in your heart far more powerful than memory alone.

Longing hurts. It should feel like a shank in the side of your ribs.
It should feel impossible. It's deeply romantic because it defies logic.
A return to childhood innocence. A once-in-a-lifetime catharsis.
A better world.


We all long for things and for the feeling of missing a feeling.

AUTUMN
2020
LONGING
INSIDE THE PARCEL
→BUY A PARCEL
SOLD OUT
Wine #1 — "PIROSKA 2019" BY JOiSEPH
→Burgenland, Austria
Wine #2 — LA BASCULE "GLORIETTE"
→ Languedoc-Roussillon, France
1/38 Limited Editon Archival Print
1/50 Limited Editon Zine
Hand Packaged "Ka-fuh Hinoki" (Cypress Forrest) Scent
MSY Wine Key

Stories From:
Nickolaus Sugai, India Morgan Little, Dylan Simel

An Interview With:
Chef Ana Rita Peres of Casa Do Rio
Douro Valley Portugal

Artwork By:
Chelsea Coleman, Katie Yoder, Kasey Coffey, Lakiesha Herman, Louis de Villiers

Photography By:
Dylan Simel, Karsten Jurkschat, Shawn Jordan

Shipped and packaged individually in Brooklyn, NY
Zine Printed by Fireball Printing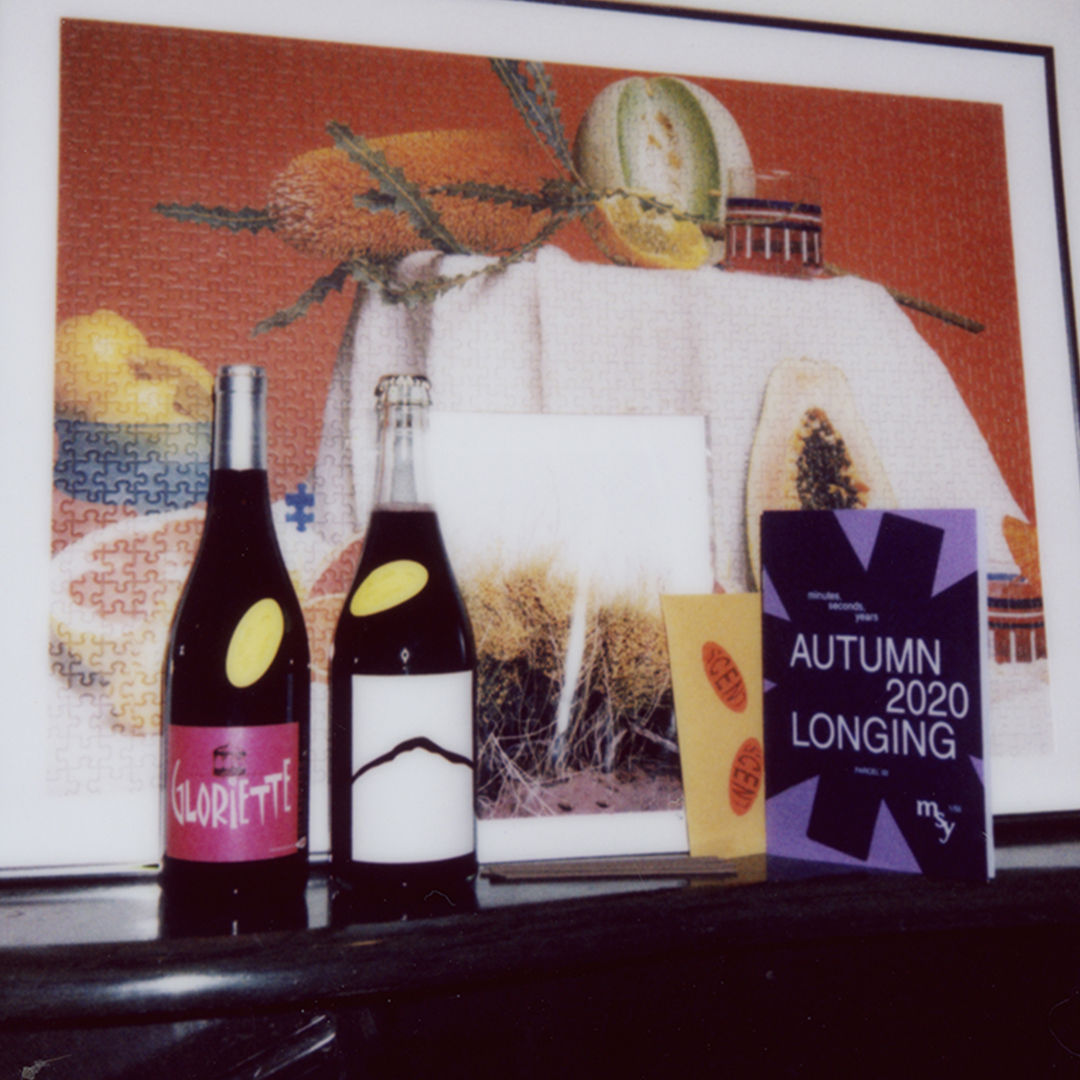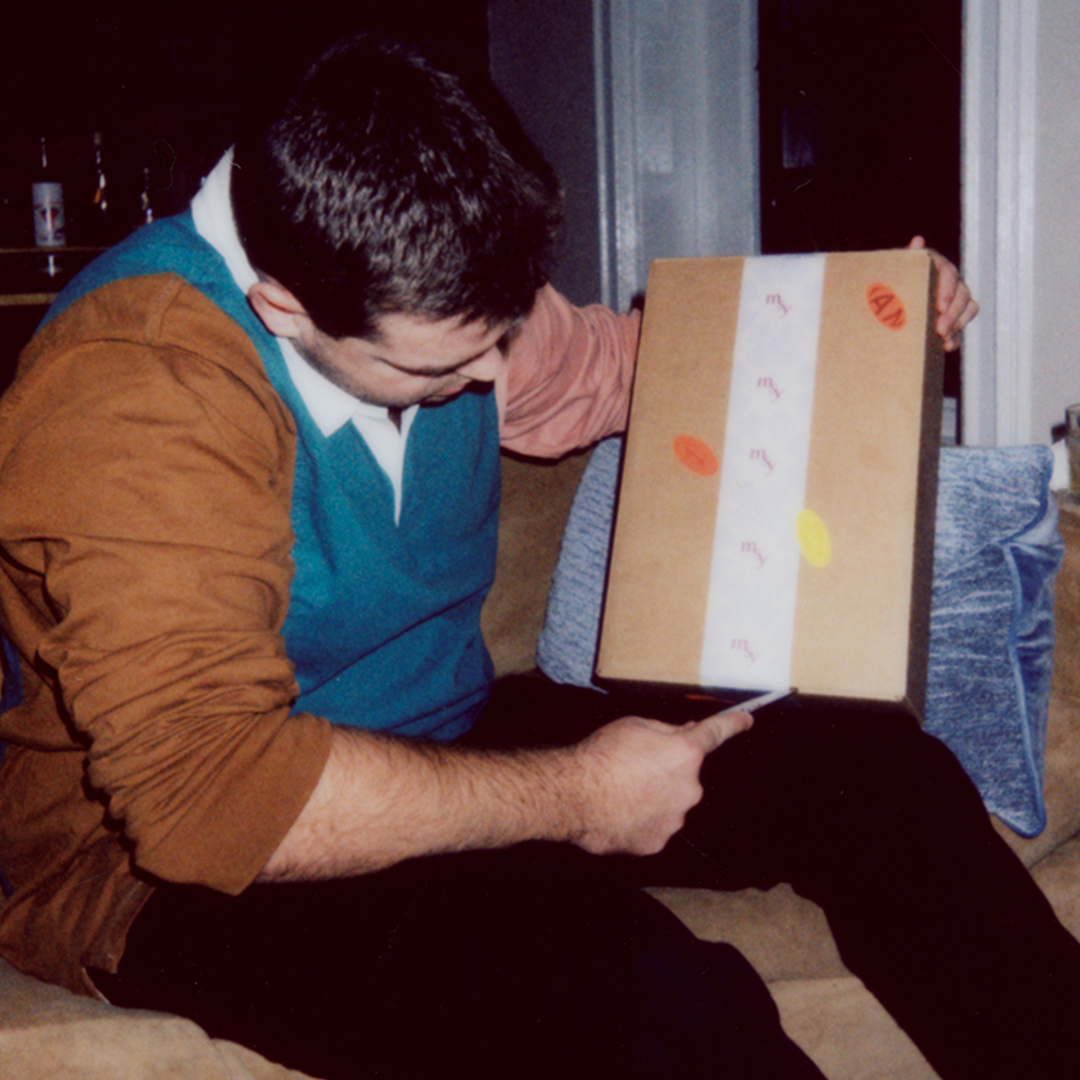 ---
LISTEN TO THE MSY PLAYLIST